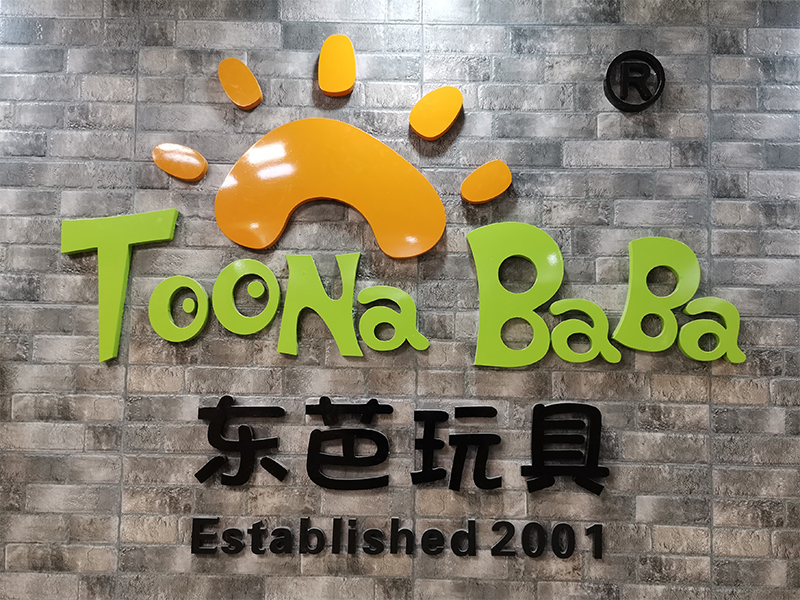 Toona Baba is committed to the design and production of scientific and educational baby toys. Its main products are baby playmats, baby musical mobiles, baby plush books, baby plush toys, etc.Toona Baba is located in Chashan Town(important town of plush toys producing ), Dongguan City. As early as 1981, Toona Baba began producing OEM toys for European customers, and it has been more than 30 years in toys industry. The two characteristics of Toona baba toys are : 1) reasonable design and color matching, 2) strict quality requirements. We have...
We provide related job training for thenew workers recruited for Toona Baba branch factory, so they can adjust themse...

In order to improve Toona Baba's production capacity, we established the branch factory in Luhe country, Shanwei ...

In view of enriching the knowledge about the baby plush toys, Toona Baba held an training in its factory for the loca...